Qasem, can you tell us...?
What does a production mechanic do exactly?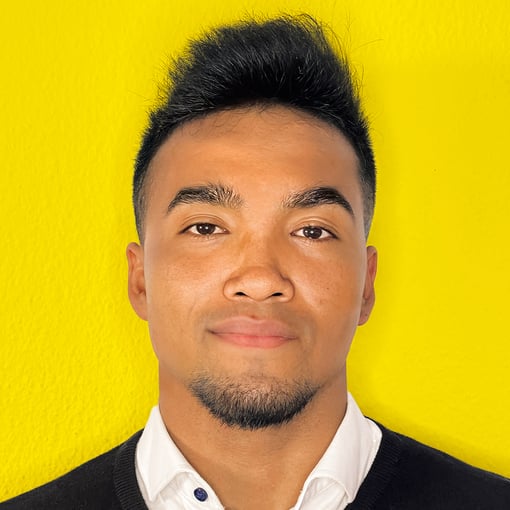 As a production mechanic:
You think through and check technical drawings.
You provide the necessary materials, machines and tools for the work.
You manufacture the parts.
You assemble the parts.
You test workpieces and machines for proper functioning.

Which activity(-ies) did you enjoy most during your apprenticeship?
I liked working in the mechanical department (milling, turning, drilling).

What event will you never forget?
The time when I passed the exams.

To whom would you recommend the apprenticeship as a production mechanic?
To someone who has technical understanding, likes precise, careful work, and is reliable.

Thank you very much for the interview Qasem!





Would you like to apply for a trial apprenticeship or internship:
Lehrstellen bei Blösch AG (yousty.ch)

Learn more about the world of training at Blösch AG in this video by apprentices for apprentices (in german):

Link to Vimeo
---